Buy Foreign Currency from GWK Travelex
By ordering your foreign currency online with us, you can take advantage of our very best exchange rate and 0% commission. At GWK Travelex you can choose from over 50 foreign currencies, for wherever your trip takes you abroad. On this site you'll also find our Currency Emergency Service, so you can pick your currency at our border exchange office at the airport, within 30 minutes of ordering.
Calculate Your Currency with our Currency Converter
Are you wondering how much foreign currency you'll need? With our quick and easy rate currency converter, you can convert your euros directly to the foreign currency you need for your trip. Updated daily, our currency converter is simple to use because you only need to specify your desired foreign currency and budget in euros – and the currency converter will do the rest! Once you've worked out your amount, order your currency online with our best exchange rate and enjoy your trip.
How to Order Your Foreign Money
---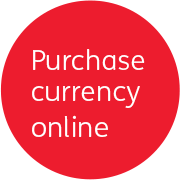 Choose from over 50 currencies and select either cash or prepaid Mastercard.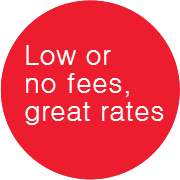 We always ensure the best rates every day from all our stores. Your order will be ready for you on the day and at the location of your choice.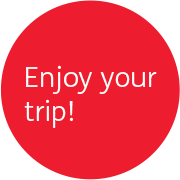 Relax knowing your travel money has been taken care of by the worlds' leading foreign exchange specialist.